Freinage - Special offers
News FAR
Good morning all !
Your favorite 4L and Estafette parts store remains open during containment to ensure the availability of the parts necessary for the maintenance of your car.
Currently, no disruption is noticed, either in our supplies or in our customer shipments.
Pay attention to yourself, that we can get back in shape as quickly as possible!
The whole vehicules-anciens.fr team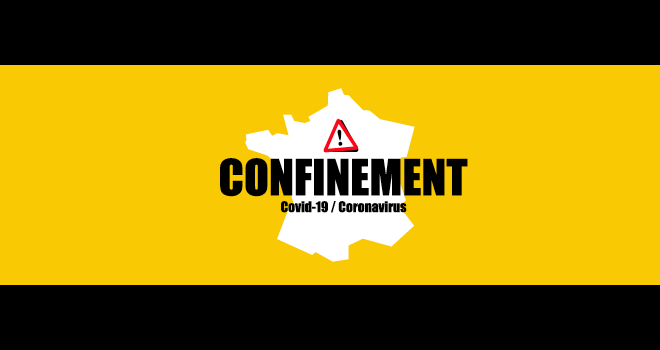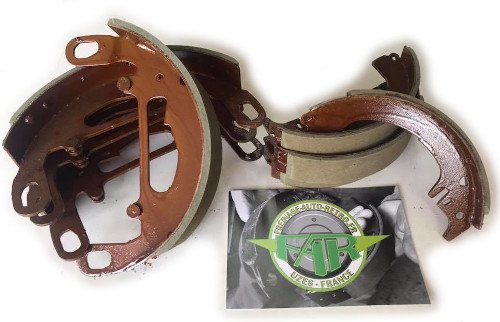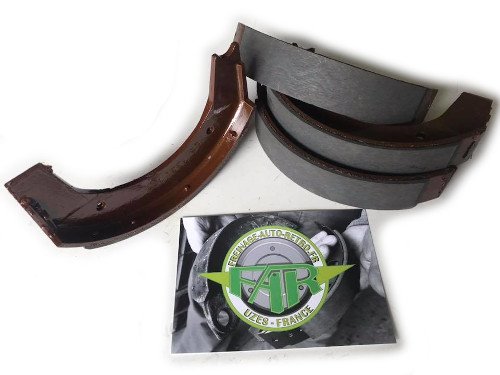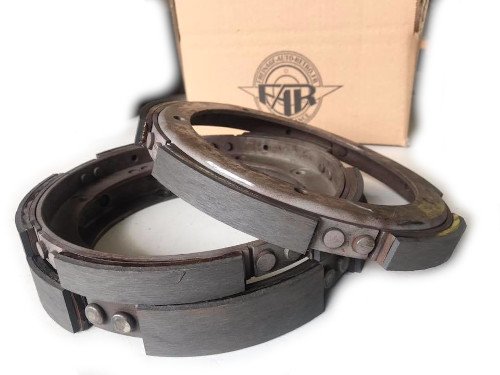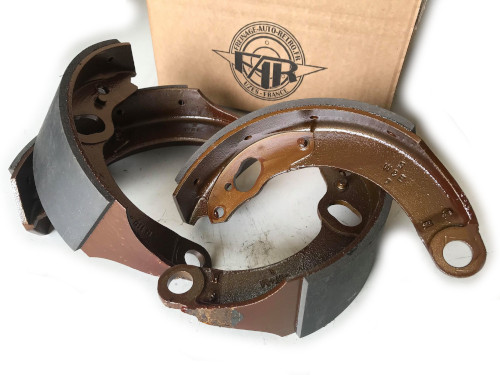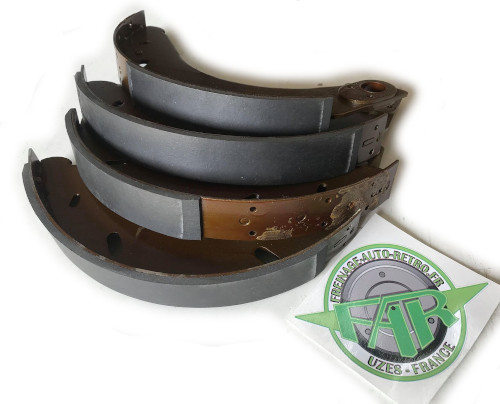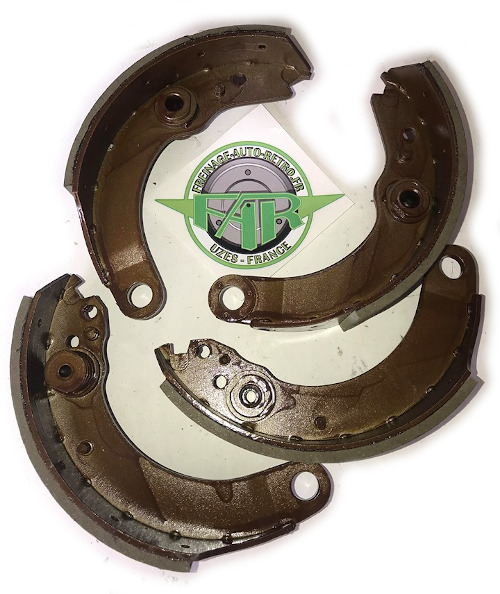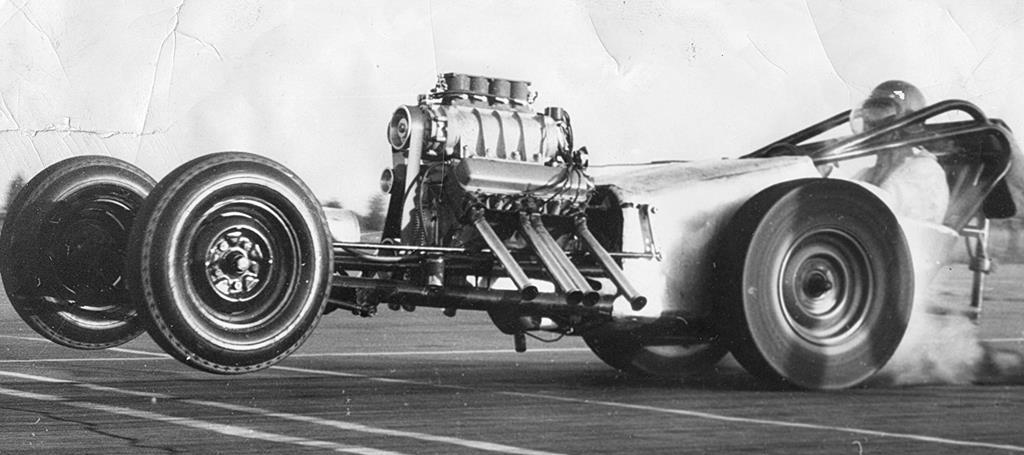 That's it, as regards the filling of your brake shoes, the service is back on track !!
We have caught up, and made the necessary arrangements to improve our deadlines!
Orders for these services are now possible again!
Dear clients !
Following the takeover of the company SCIN and due to a large number of orders, we faced organizational changes in the workshop which, inevitably, were not perfect the first time!
So, for the moment, we have stopped taking orders in order to complete the work which has already been entrusted to us and which has fallen behind schedule :-)
Little by little we will reopen access to services so that everything returns to normal :-)
The team of freinage-auto-retro.fr