That's it, after prototypes validated as it should, the products have now arrived in stock!
These cabochon gaskets for Renault R4 4L van F6 can now be ordered online to repair your beautiful car!
Cabochon seal for Renault R4 4L van F6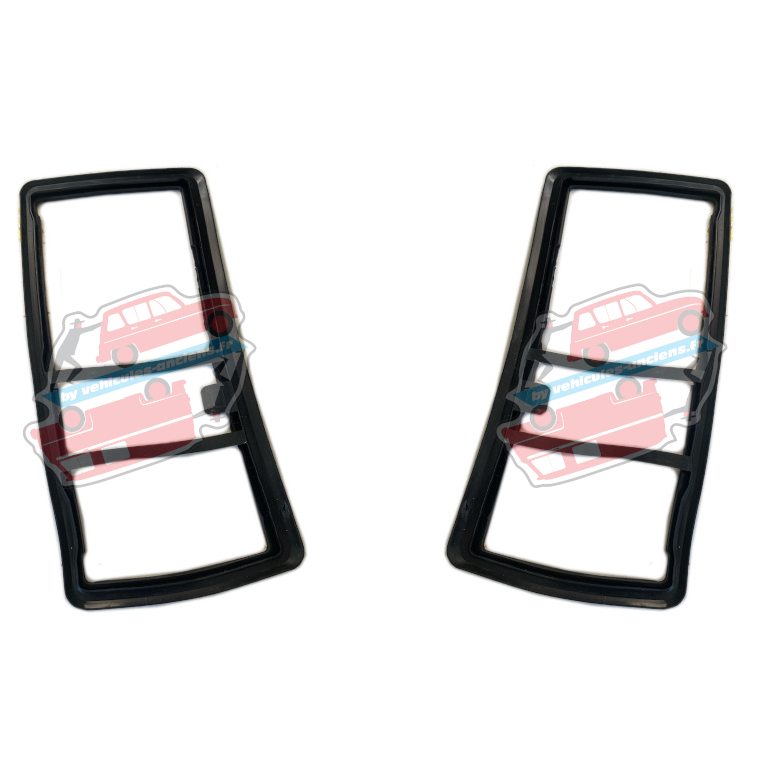 Having become complicated to find, we decided to launch a remanufacturing of these ball joints specific to the 1961> 1965 and 1965> 1969 models :-) Our oldest 4Ls collected by some of you, will be able to take to the road serenely!
In addition, we have put together a small article to help you navigate the model years, with ease: click here to read all about it!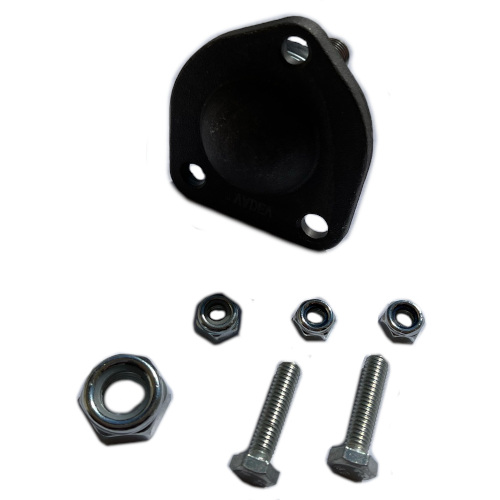 Read more: [News] Suspension ball joints for Renault R4 4L from 1961 to 1969!