Congratulations to Guillaume (Renault 4) and Alex (Renault Estafette) for winning the photo competition for the end of 2020!
They will therefore both receive a voucher of 100 €, as well as a T-Shirt with their self reviewed and corrected by our artist Red Hot Tiki!
Too cooooool!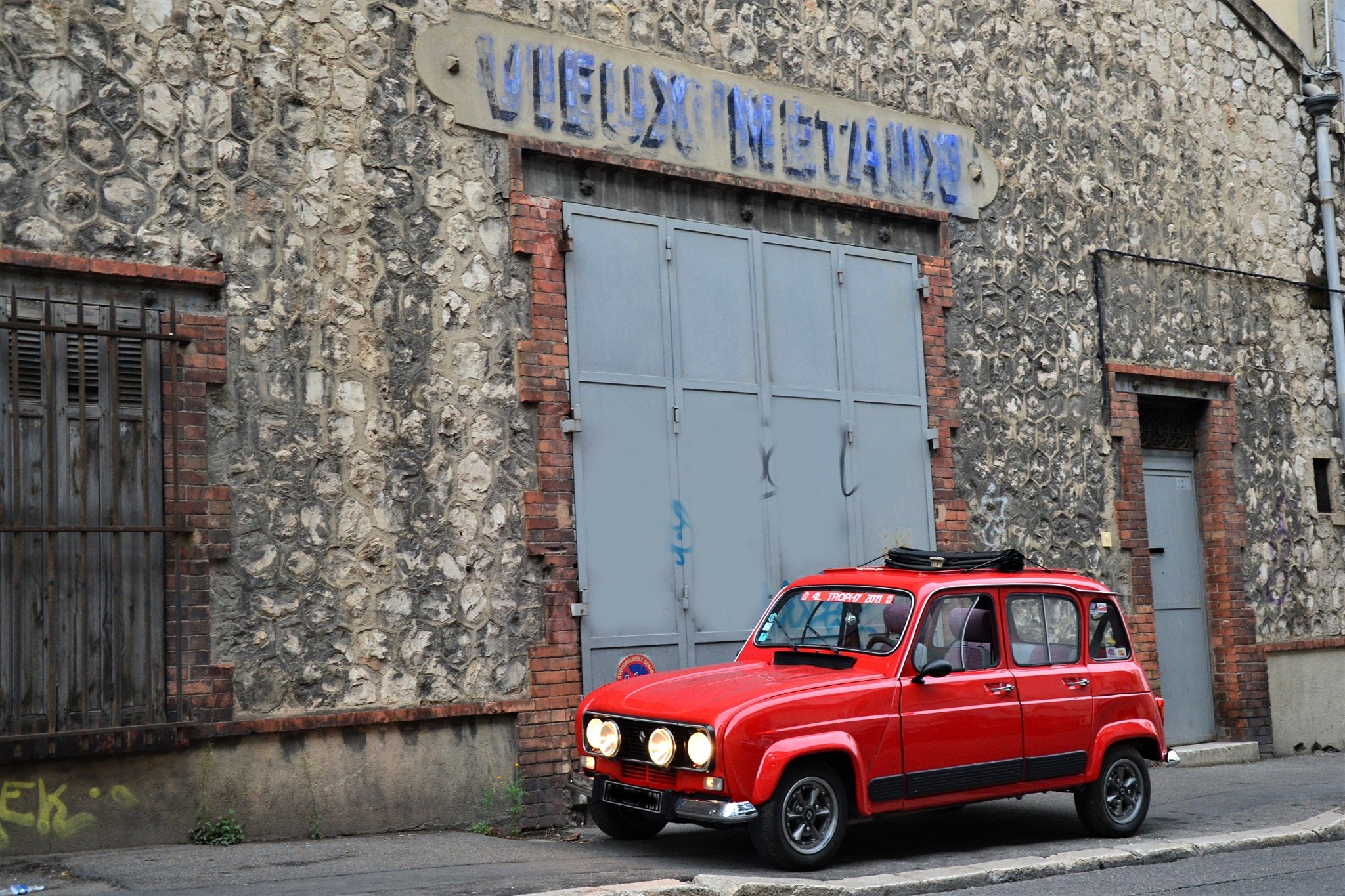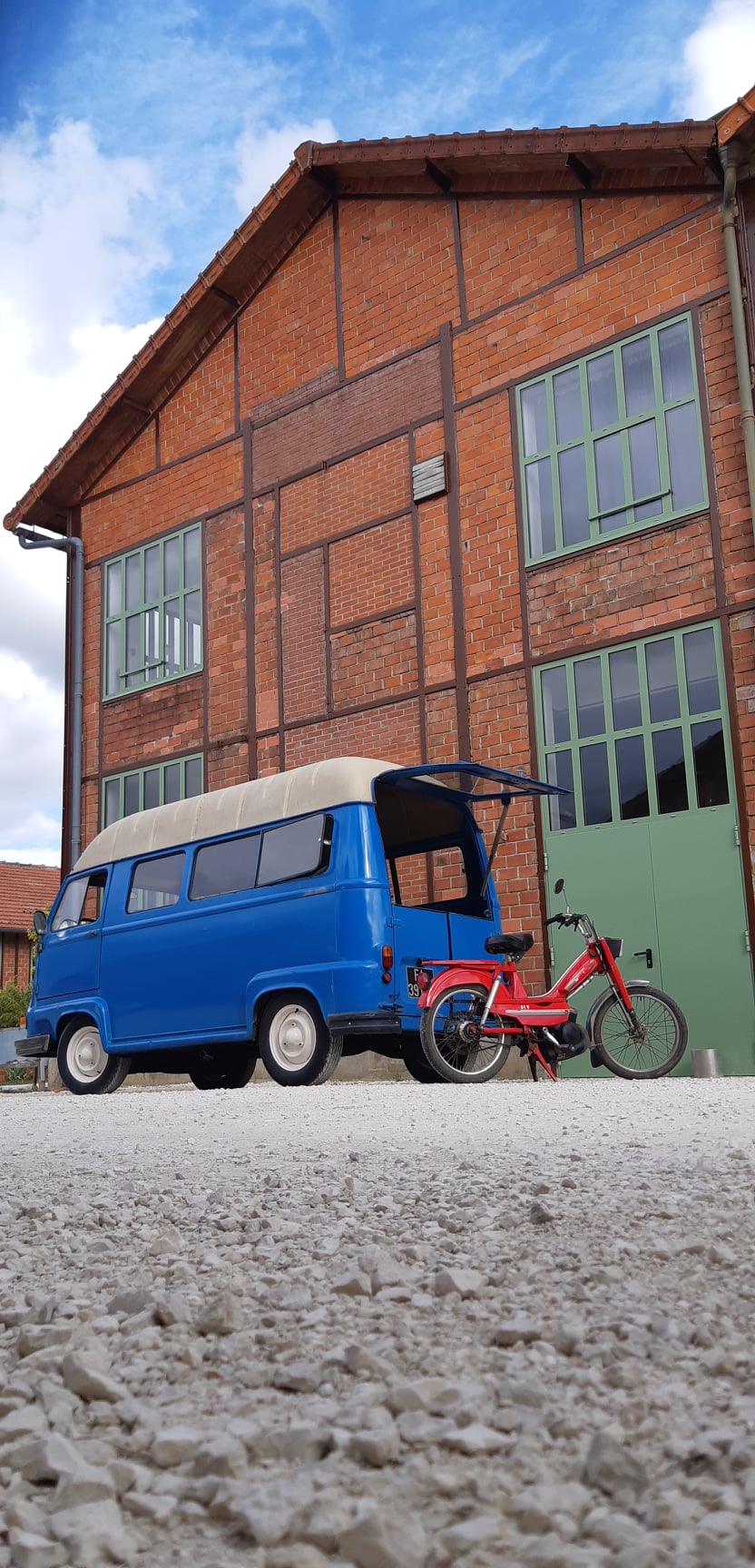 This year, a little respite for my Estafette Hifly being upgraded, who participated in the 4L parts assistance of 4Alpes in 2019!
Suddenly, we change the machine for the assistance of 4Alpes whose launch is in less than a week; this Pinzgauer 712M from 1974 will be assigned to the job!
We hope to find some of you there to put faces to names !!
Enjoy the summer, and don't forget to prepare a nice photo of your Estafette or 4l for the contest in September!
Kisses to all and see you soon!