Here is a little handyman's recap concerning the ignition of your 4L or Estafette! It is not an academic, but it will help you out, and especially to ride! You will have plenty of time to polish your knowledge from this by searching the net afterwards.
Click on the photo to join the article!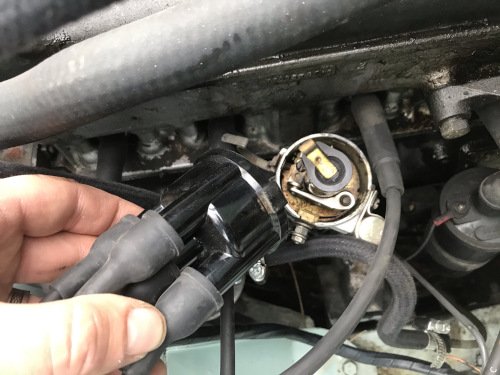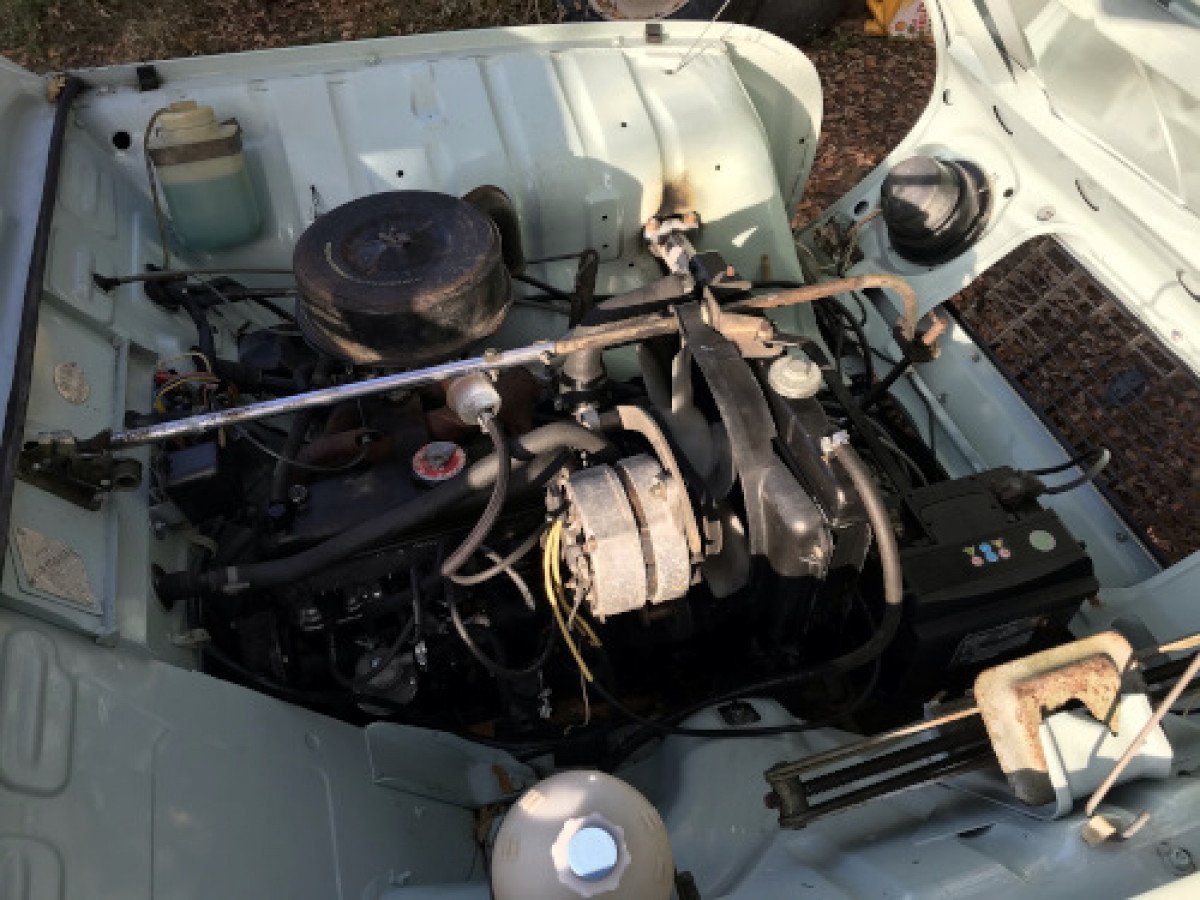 Hi all,
You should now know our Tutorials section! Here are the last topics discussed:
Happy reading everyone!